Welcome to the Naruto Forums: The first and best Hollie forum!. If this is your first visit, be sure to check out the FAQ by clicking the link above. You may have to register before you can post: click the register link above to proceed. To start viewing messages, select the forum that you want to visit from the selection below.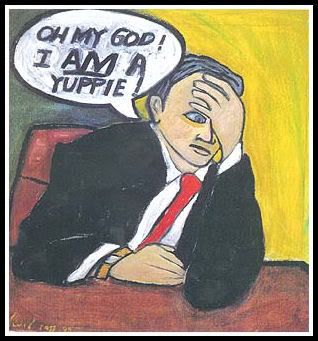 I'm fucked off, royally y'know.

Things have been pissing me off around me and I'm just fucking fed up. I'm fed up of my opinion not being asked, i'm fed up of people thinking they walk over me. I'm fed up with pessimists, i'm fed up with optimists. I'm fed up with grammar nazis, political nazis, music nazis, right wing, left wing, communism, socialism, democracy, fascism.

Yeah, thats alot to be fed up with but you get the point. I just feel dejected and ignored these...

Yul Brynner Was A Skinhead

Comments 2
I gotsa tattoo appointment in 2 wednesdays. WOOP DA SHOOP?

that makes tattoo number 4 XD

Yul Brynner Was A Skinhead

Comments 3
Well, it's day two of being a mod. Things are going well and going smooth regardless of a couple of people who may be annoyed at my modding (take it up with Del, not me, but i'm sure he'll tell you something to extent of "like it or lump it" XD)

Today was boring at work, really boring. I'm so glad i have my music and I sometimes fall into this mode of thought where no one can have the same types of feelings i have for a particular piece than me. I'm sure everyone gets that...

Yul Brynner Was A Skinhead

Comments 4
Modship

Shoop da whoop my friends, shoop da whoop

Yul Brynner Was A Skinhead

Comments 3
All times are GMT -4. The time now is
01:33 AM
.