Welcome to the Naruto Forums: The first and best Hollie forum!. If this is your first visit, be sure to check out the FAQ by clicking the link above. You may have to register before you can post: click the register link above to proceed. To start viewing messages, select the forum that you want to visit from the selection below.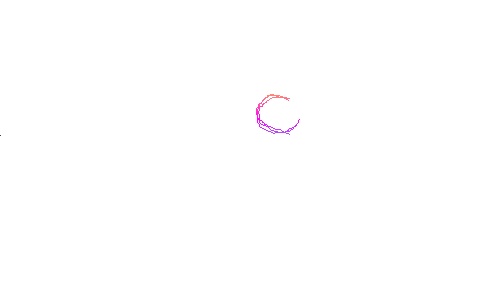 color suicide
I'm slightly disturbed by the fact that the members profile became a facebook wall.

EDIT: What the hell.

I can't find people's infractions. Now how am I going to laugh at people?

Comments 9
| | |
| --- | --- |
| So when did all of this stop being fun anyway? | |

Comments 6
Today I woke up and felt like a bus hit me. That's when I realized, "Shit, I'm getting old."

So I went back to sleep.

Comments 9
I'm trying to function on three hours of sleep and failing miserably at it like the way Fitz fails miserably at life.

It just goes to show me that no matter how long I'm given, how early I start, and how much I have to write- I'll always end up staying up to the early morning to finish it. I once told someone that if I couldn't finish a paper in a day, I would not even attempt it, which is largely true.

I was trying to write a comparative essay on the international...

Comments 3
This is a fairly old essay I wrote- but I wanted to get it here out of livejournal, which I never go to anymore anyway. Anyway the topic of this is why I love Team 7 and it was written during the huge "AMG Naruto and Sakura are so selfish" trend. It's also a bit outdated with recent events, but the core still matters. Fixed up a bit but not really:

Apart from threesome orgy...

Comments 9
All times are GMT -4. The time now is
06:07 AM
.